Father's Day is coming up fast, and if you're like many people, you're looking for ways to celebrate on a budget. A day with Dad can be just as fun – and memorable – without breaking the bank. This blog post will share some ideas for how to have a great Father's Day celebration without spending a lot of money. We'd love to hear from our readers about how they plan to celebrate Father's Day frugally this year!
As an Amazon Associate, I may earn from qualifying purchases when you click on the links; at no additional cost to you. Please see the disclosure policy for more information.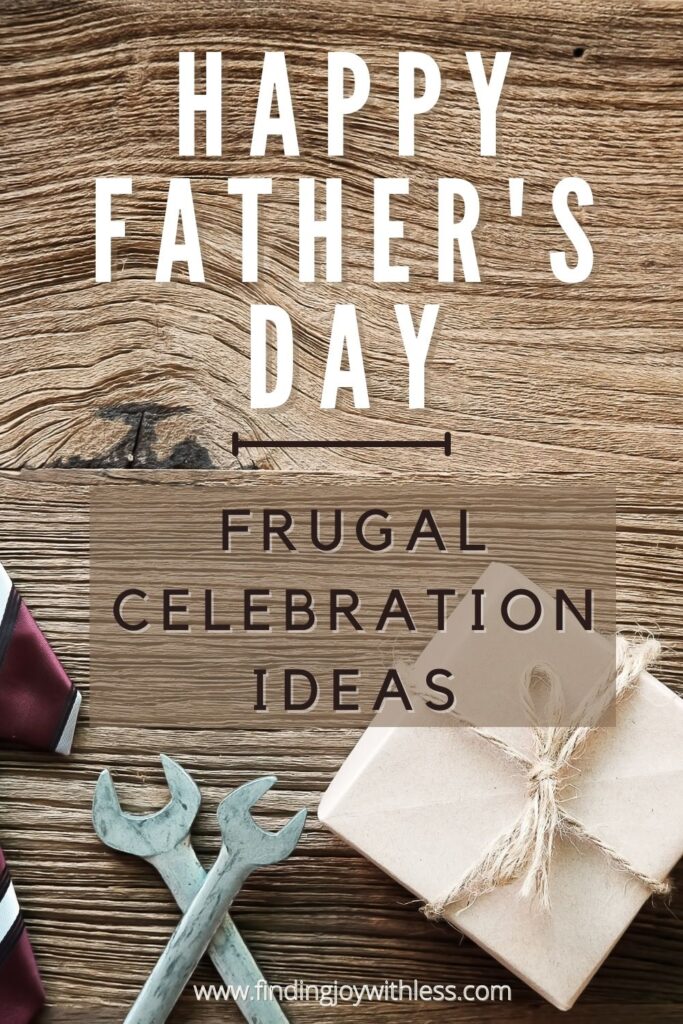 Frugal Ways to Honor your dad on Father's Day
1. Make a Father's Day card using things you already have around the house
2. Clean his car
3. Go for a walk around town and check out the Father's Day sales
4. Let him have uninterrupted me-time.
5. Play with him using his favorite gadget that you already have whether it's X-Box, Playstation, or mobile games if he's into that.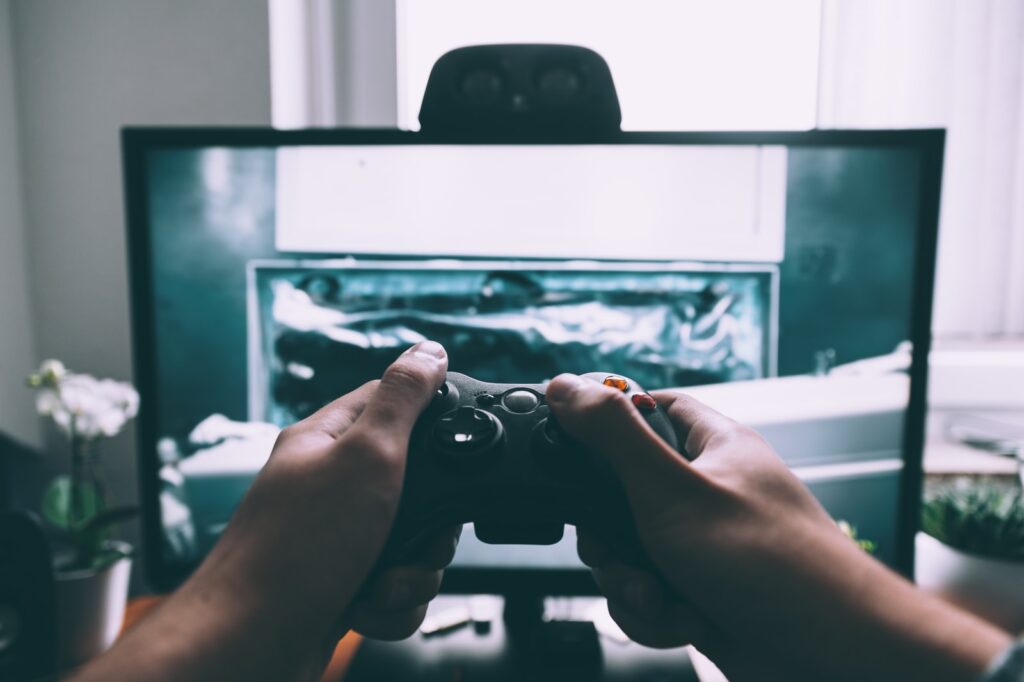 2. Take Dad out for a picnic lunch in the park
3. Have a barbecue dinner at home – invite your friends and family to join in
4. Go for a hike, bike ride, or exercise together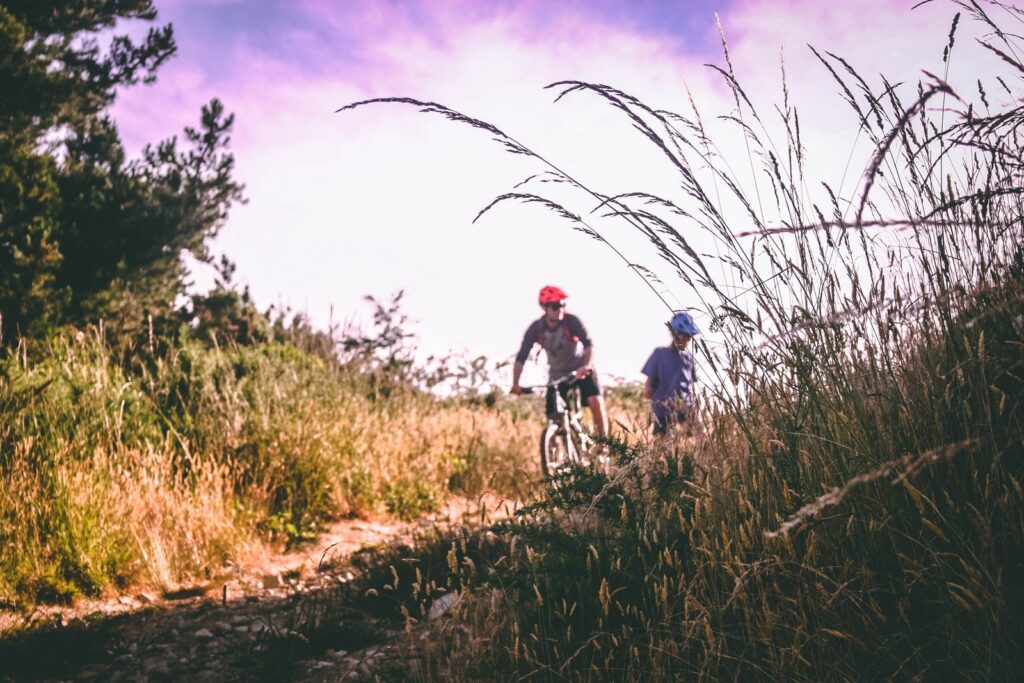 5. Play games like tag or basketball – outdoors, if possible
6. Watch a movie or go out for ice cream
7. Offer to organize his tools and gadgets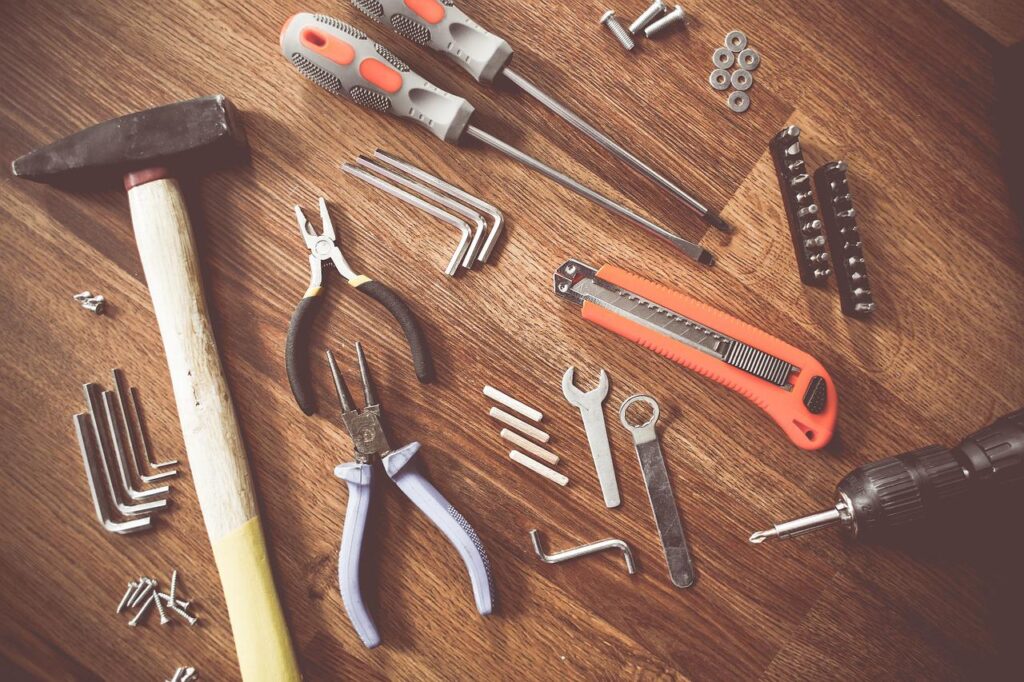 8. Prepare him a special snack or meal
9. Offer a back massage or facial massage.
10. Let him rest and mow the lawn.
Check out our related post: Why Father's Day is Important to me, even though I grew up without a dad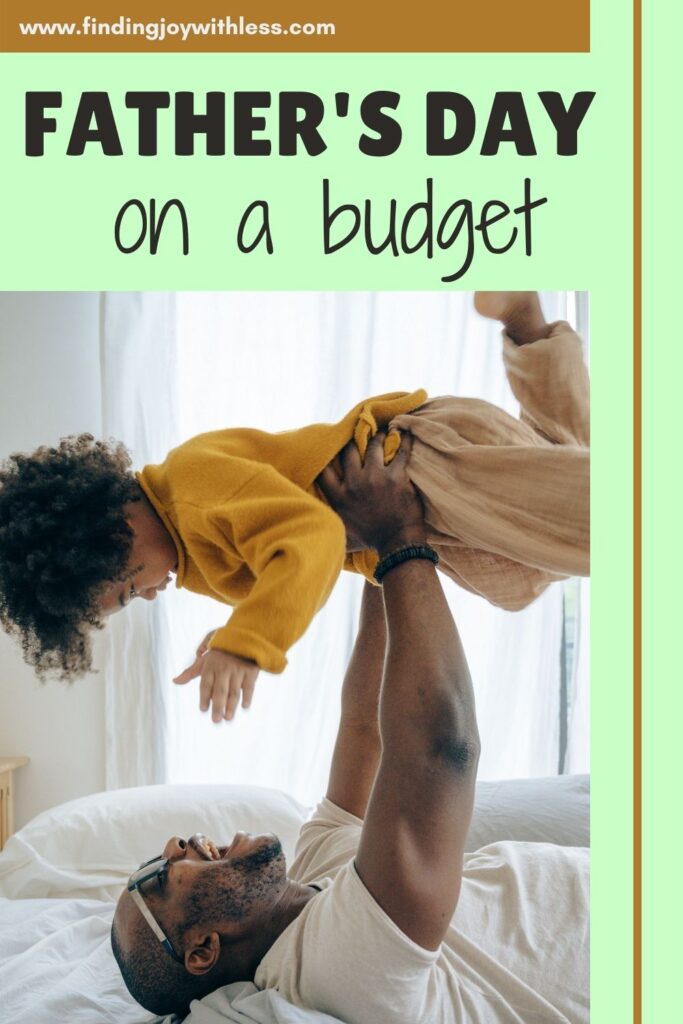 Frugal Ideas to celebrate your husband on Father's Day
If you're like many wives, you want to celebrate your husband on Father's Day, but don't want to break the bank. Here are some frugal ideas for how to show your husband that you love him.
1. Cook your husband a meal you wouldn't normally cook.
2. Give him a gift card to his favorite store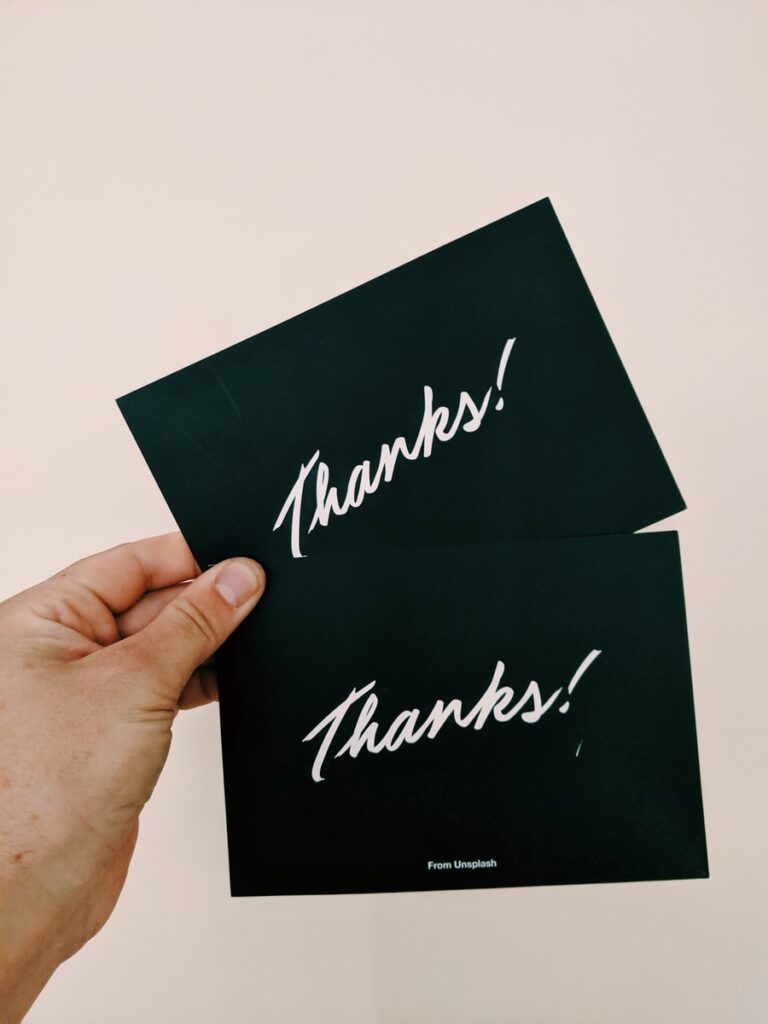 3. Have a date night out, take advantage of Father's day specials from restaurants.
4. Buy him a functional tool or gadget he's been wanting
5. Make special coupon cards to give him your gift of service
6. Spend time with him doing something he enjoys – whether it's watching his favorite sports game, playing a game together, or just chatting and relaxing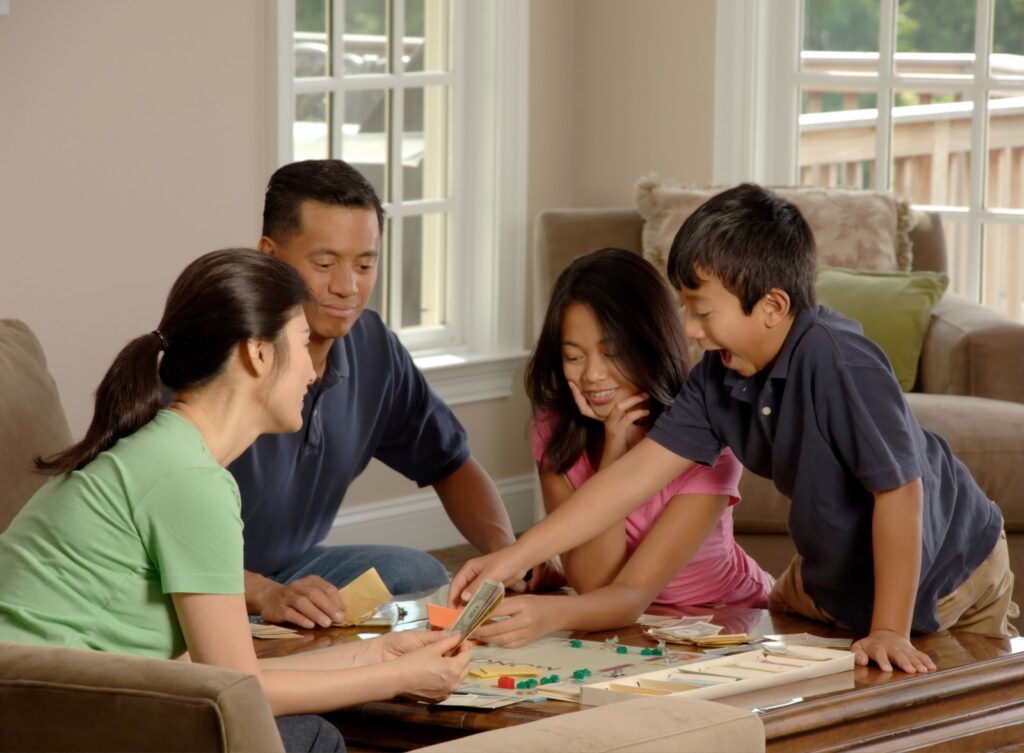 7. Make the night romantic and intimate, that's a no-fail!
What are your favourite frugal Father's Day ideas? Share with us in the comments below! And don't forget to celebrate the fathers and father figures in your life this year on Sunday, June 19th!
Frugal Gift Ideas for the Best Dad Ever
For a more enjoyable workout experience, we recommend these Studio Beats Earbuds from Amazon.
This Qooltek Multipurpose Laser Level Horizon Horizontal Vertical Line 8ft+ Measure Tape Ruler Adjusted Standard and Metric Rulers will also be a great addition to his tools.
For the athlete dads, this recipe book Run Fast. Eat Slow. from Amazon will be appreciated.
A new pair of PUMA Men's Roma Sneakers to replace his old rugged one.
Get this Vacmaster Vacuum from Amazon for him.
And lastly, for dads who love basketball, this Street 29.5″ from Spalding Store.