Father's day is a special day for many people, but it can be difficult for those who grew up without a father figure. When I was young, I remember feeling left out when all of my friends would talk about what they did with their dads on Father's Day. We lost our father when I was five years old, so I didn't have a dad to celebrate with.
We would usually spend the day with my mom, but it didn't feel quite the same. Even though she did her best to make Father's Day special for us, it was still hard not having a dad around. I always felt a little bit jealous of my friends who spent time with their dads.
Thankfully, as I've gotten older, I've come to terms with not having a father. I now realize that Father's Day is a day to celebrate all fathers out there, even if I lost my own earlier.
Even though Father's Day can be difficult, I've learned to appreciate it for what it is. It's a day to celebrate all of the great fathers out there and remember that we all have different stories about our dads. Whether your dad is around or not, you can still make the most of Father's Day.
So why is father's day important to me even though I didn't have a dad to celebrate with?
It is a solid reminder to appreciate single mothers.
I admire my mother so much. By God's grace, mom was able to raise me, including my four other siblings, and we will forever be grateful for that. She worked full-time as a social worker while ensuring we were well cared for. Growing up, we didn't always have enough, but I admire my mother, who endured all hardships, including asking for help even when it felt difficult to do so. She taught us how to take care of ourselves, have compassion for others, and be independent.
If a single mom has raised you, please celebrate this day with her.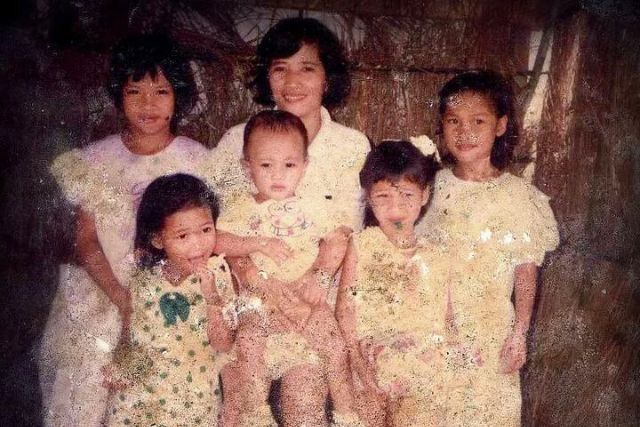 It's a reminder to appreciate the father figures who may have stepped up when our fathers were not present.
I appreciate all the help our family received when we lost our father. I certainly look up to my aunt and uncle, who helped my mom raise me. My uncle has been a great father figure to me. He provided guidance for my child and me when I became a single mom. Though I do not always agree with him, he's one person I could talk to about almost anything from education, finance, business and even relationships. I don't know if I'd be the same person now without the teachings from my aunt and uncle.
Celebrate all the great fathers out there! This includes your grandfathers, uncles, or any other father figure in your life. They have all contributed to making you the person you are today. Take some time this Father's Day to let them know how much you appreciate them.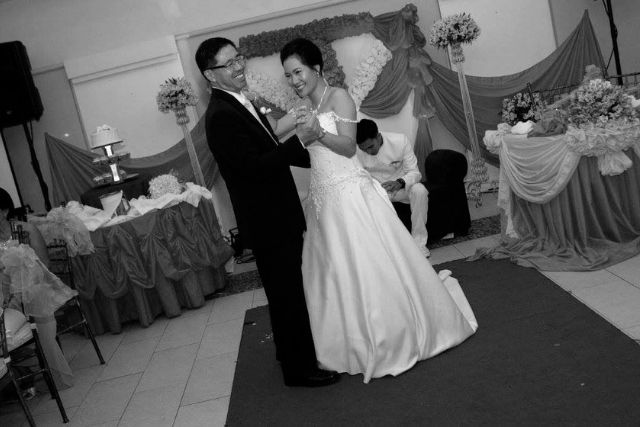 I value my husband's duty as a father.
Becoming a father is one of the most important roles a man can have. A great father provides love, support, and guidance to his children. I'm grateful my husband is an involved and loving father to both of my children, whom he loves equally. This coming Father's Day, I will be celebrating my husband and all he does for our family.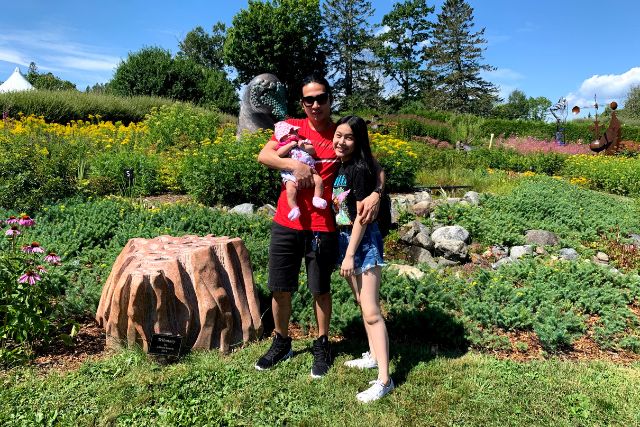 God is the greatest father of all.
Lastly, I have a father in heaven. Although I grew up without a dad here on Earth, I know I have a Heavenly Father who loves me. Psalm 68:5 says, "A father to the fatherless, a defender of widows, is God in his holy dwelling." I am so grateful that even though my earthly father is not here, I have a Heavenly Father who loves me and is always with me. No matter your situation this Father's Day, know that you are not alone. Many people understand what you are going through.
If you are reading this as a single mother or as a child who grew up without a father, I hope I was able to help you think of ways to celebrate father's day positively. And if you are reading this as a father, I hope this gave you some ways to reflect on how vital your role is. No matter our situation, we can all find something to celebrate this Father's Day.
Are you celebrating father's day with your family? Tell us how you plan on doing so in the comments below.
Thank you for being here.
Related Post: Frugal Ideas to Honor Dad on Father's Day