Thank you for your support on this journey!
Subscribe to get a printable copy of my free gratitude journal. It takes 5 minutes a day to build this habit for its positive benefits.
Added a bonus kid's version for your little ones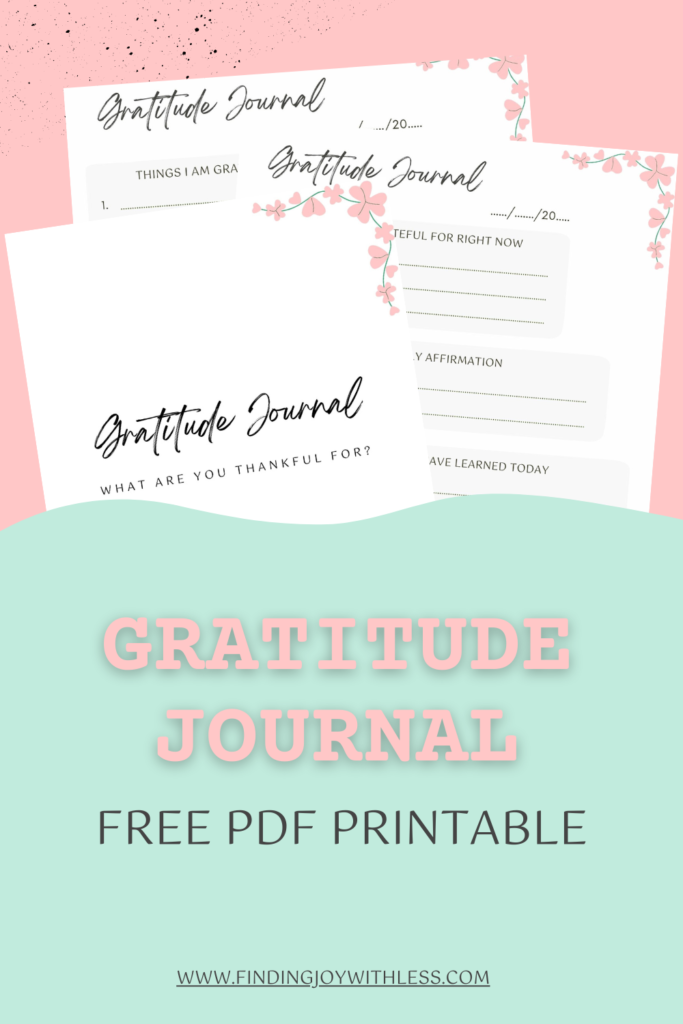 Latest Blog Posts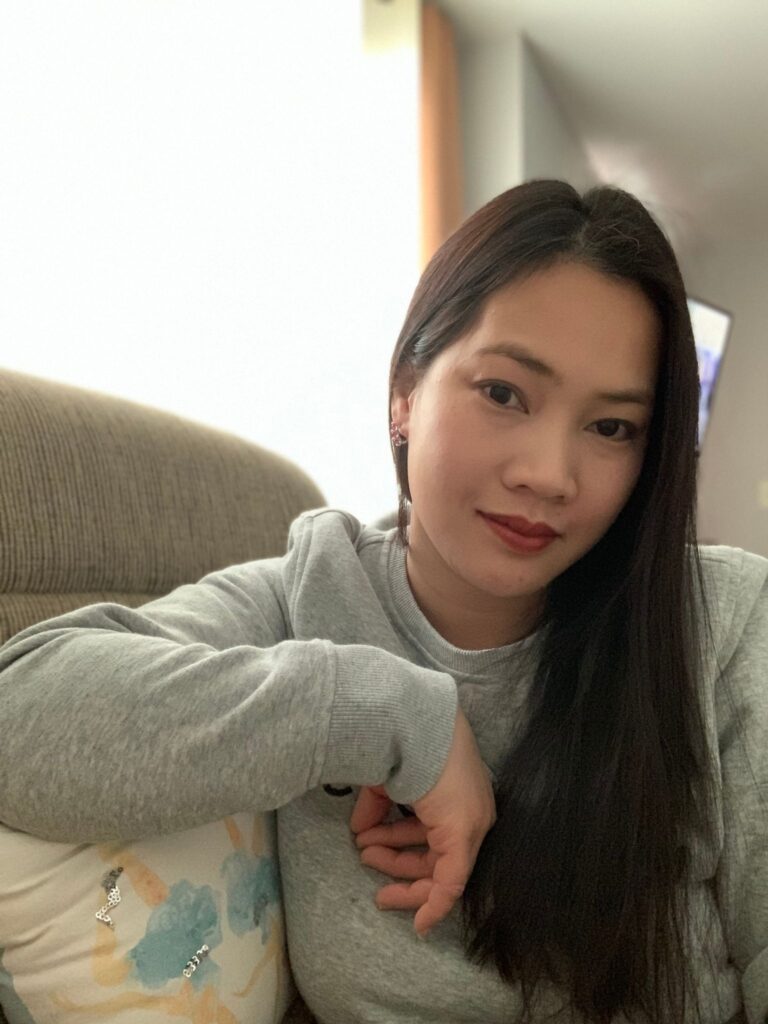 Hi, I'm Marianne
I'm glad you found this little newbie blog of mine amongst the many other longstanding ones out there.
I started Finding Joy with Less to stay motivated on the journey of living in simplicity and contentment and help my friends and others interested in pursuing this lifestyle.