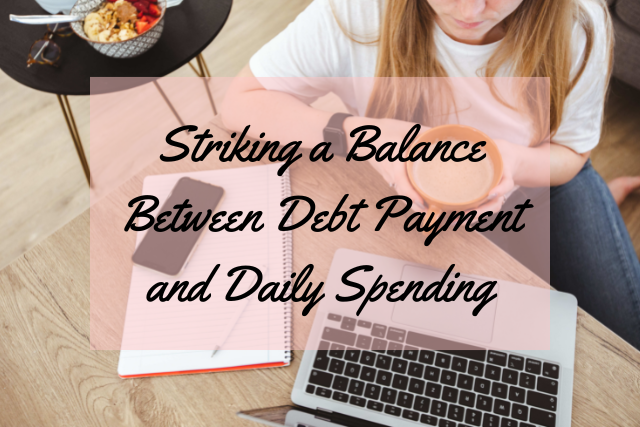 When I wake up tomorrow, I will look at my bank account and see our car loan, home renovation expenses, and mortgage already paid. If only it were that easy, right?
Balancing our debt payment and daily spending can be a challenging task to do. On the one hand, you want to pay off your debt as quickly as possible. On the other hand, you need to live your life and cover your basic expenses. 
You're not alone if you're struggling to find a balance between the two. I want to share tips to help you balance debt repayment and daily spending.