Looking for a summertime paradise in the Maritimes that won't break the bank? Look no further than Mispec Beach in Saint John, New Brunswick! You can head to this beach 15 minutes off the beaten path from downtown Saint John. This beautiful sandy beach offers visitors free parking, picnic sites, a playground, and a paved games court – perfect for budget-minded families. So pack up your sunscreen and head to Mispec Beach for some fun in the sun!
As an Amazon Associate, I may earn from qualifying purchases when you click on the links; at no additional cost to you. Please see the disclosure policy for more information.
Sitting high above the chilly waters of the Bay of Fundy, this massive tidal range offers some of the highest tides in the world. The sand reveals a wealth of golden grains at low tide. Mispec Beach is a part of Mispec Park, a beautiful and historic area still used today as a recreation area for veterans.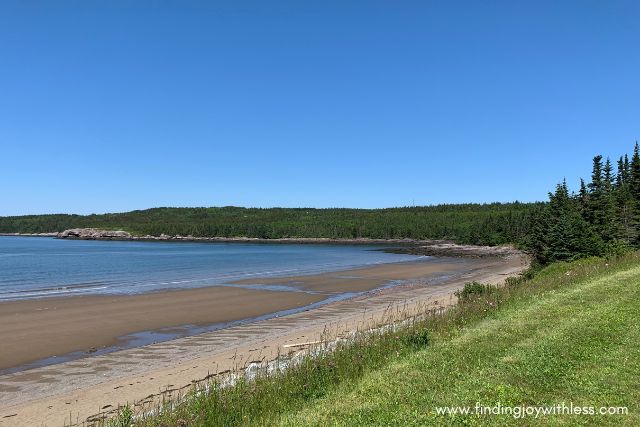 There's no shortage of things to do at Mispec Beach. It's a perfect beach for relaxing, sunbathing, playing ball games, walking, and fishing. There's also plenty of opportunity for hiking and exploring the Mispec Trail.
Mispec is the closest attraction to my home, where we don't have to spend anything extra to have fun, so I love taking my kids here for some quality summertime.
Check out my Amazon Summer Finds
Though the water can get frigid due to its location, it is best enjoyed during low tide and hot summer days. I love seeing my kids enjoy the sand and spend time outdoors as much as we can during the summer.
There are no BBQ grills available or other services for food and drinks, so I highly recommend bringing your own meal to have a picnic with your family. There is a Ready John provided by the city though for visitors' convenience.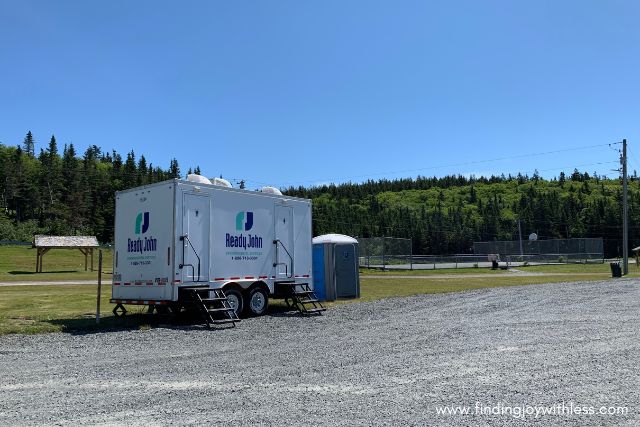 Here are some more photos from Mispec Park.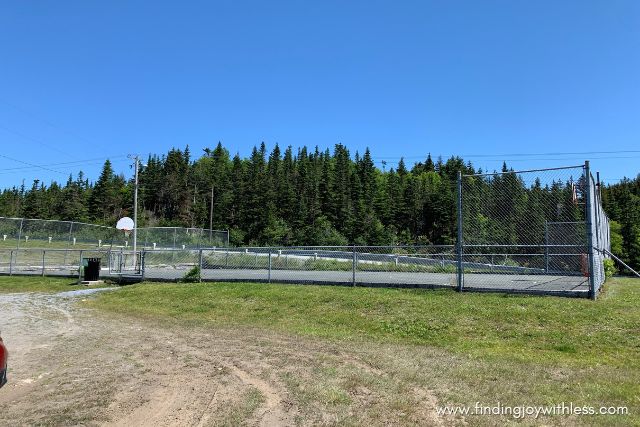 Mispec Beach is a great place to spend your summer. The stunning views, various activities, and plenty of opportunities to relax and soak up the sun make it the perfect spot for a summer getaway. So if you're looking for a fun, frugal destination to hang out with friends and family, check out Mispec Beach.