20 Best Books on Minimalism and Simple Living (2022)
Did you know that the amount of stuff you have in your house is a significant contributor to your stress and attitude levels?
How long does it take you to clean up your house? Too many things to tidy up takes a lot of time, and energy often causes us to feel overwhelmed. I don't know about you, but I did not want people coming over unannounced to my house in the past.
What is Simple Living and Minimalism?
If you haven't heard of minimalism, it is the perfect time to learn about it as we are just at the beginning of the year. According to Joshua Becker, Minimalism is the intentional promotion of the things we most value by removing anything that distracts us from them.
The benefits of this lifestyle are well known: less stress, less hassle, more freedom to live how you want, and so on. But what about the whole idea behind minimalism and simple living? What do minimalists believe?
Why do we continue to accumulate a lot of stuff?
No matter our income level, we tend to compare ourselves with those who have more. This is a fact that we are sometimes oblivious about. As a result, we are often tempted to accumulate too much stuff. We desire increasing material possessions that usually get untouched and do not meet our satisfaction.
I grew up in a single-income family. My mother was a solo parent who had raised five kids. Despite our circumstances, we had a closet full of beddings, towels, and many clothing that we never really wore. I remember the joy of receiving passed-on goods and apparel from our relatives, but we weren't throwing stuff that we thought we might use in the future. I started getting irritated with the number of things to deal with when I reached my teenage years and had to help keep our house in order.
Some people say that minimalism is for the rich but coming from a third country and a low-income family in my childhood, I can attest that we can all benefit from this lifestyle.
20 Best Books to Help You Live Simpler and Minimal Life
There's something for everyone on this list; aspiring minimalists, current minimalists, and those who want to lead a simpler life. The following 20 books will give you a more profound understanding of living life with less. Each book offers its perspective and can help you understand why you should embrace it.
By Joshua Fields Millburn, Ryan Nicodemus
In this book, the authors share how they left their six-figure corporate jobs and how their life-changing events led them to pursue minimalism. The authors detail how they got rid of their physical possessions and mental clutter in this book. They share how they fell into consumerism and debt in the past. As a result, they could focus on the essential things in life.
By Joshua Becker
If you have had enough dealing with your house quickly getting cluttered or an overflowing closet in every room, this book is for you.
This book is your ultimate guide to decluttering your home and living the life you want with the things that matter most.
Joshua Becker helps you see the benefits of clutter-free living. He makes you understand how our spending habits are affected by advertising. He shares how minimalism can prevent you from accumulating more but focus on generosity instead.
If you are a parent, this will help you teach your kids to be patient while setting reasonable boundaries.
By Marie Kondo
This is the first book I have read regarding decluttering. After reading this book, I donated and sold almost 70 percent of my daughter's toys.
Marie Kondo shares how each item in your home affects how you live your life.
If you dread cleaning your house and want to be more effective in organizing your home, this book will be your best friend.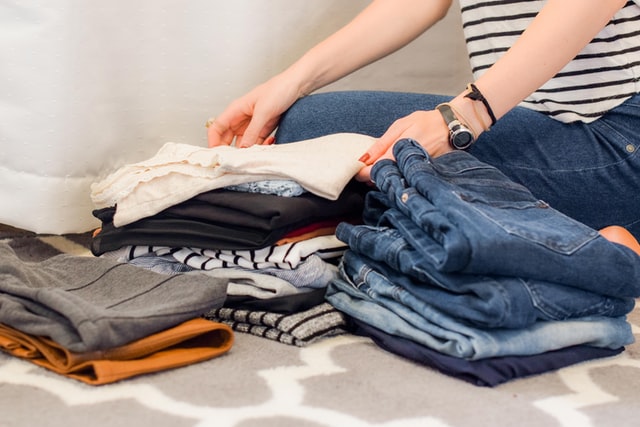 By Marie Kondo
Suppose you would like illustrations of the KonMari method discussed throughout Marie Kondo's first book. In that case, it will be worth it to check out this book.
Spark Joy gives you a thorough and illustrated guide to decluttering and organizing from one room to another.
by Fumio Sasaki
Fumio Sasaki shares his encounter with minimalism, giving specific advice to reduce your belongings and becoming grateful. He turned his life around by saying goodbye to things he didn't need. Sasaki realized how it had made his life more fulfilling.
Read this book to learn his insights on what he calls "The New Japanese Minimalism."
by Greg McKeown
Do you think you are too busy but not productive?
Are you challenged in identifying your priorities?
Is it hard for you to say no?
If you answered yes to any of these questions, grab this book as soon as possible.
Frequently we have trouble saying no, even if it costs us valuable time. And we bring this problem to all areas of our life, whether it be declining a party you dread to attend or accepting more tasks when your plate is already full.
Greg McKeown teaches you how to improve your life by focusing only on the essentials.
By Francine Jay
Francine Jay recounts her learning path to simplify her life by reducing her stuff. She offers motivation and practical tips for clutter-free and functional living. She details this through her STREAMLINE method, which is easy to follow.
You'll discover how to eliminate physical clutter in your home while focusing on what's genuinely essential to you and living more with less from reading this book. You'll also learn how others have used these tactics in their lives, which will motivate you to prevent further accumulation and maintain a tidy home.
By Kim John Payne and Lisa M. Ross
If you are a mother or a father, I highly recommend this book for you.
Kim John Payne and Lisa M. Ross teach you to raise your children on a journey towards a simpler life. This book is an excellent guide for a parent to lower their children's stress levels caused by the detrimental effects of this hectic modern world.
Lessons covered in this book are:
Managing their children's environment
limiting their access to the adult world through media
Providing them with a consistent, rhythmic schedule
Through Simplicity Parenting, you can help your child have a happy life where they're able to thrive and flourish.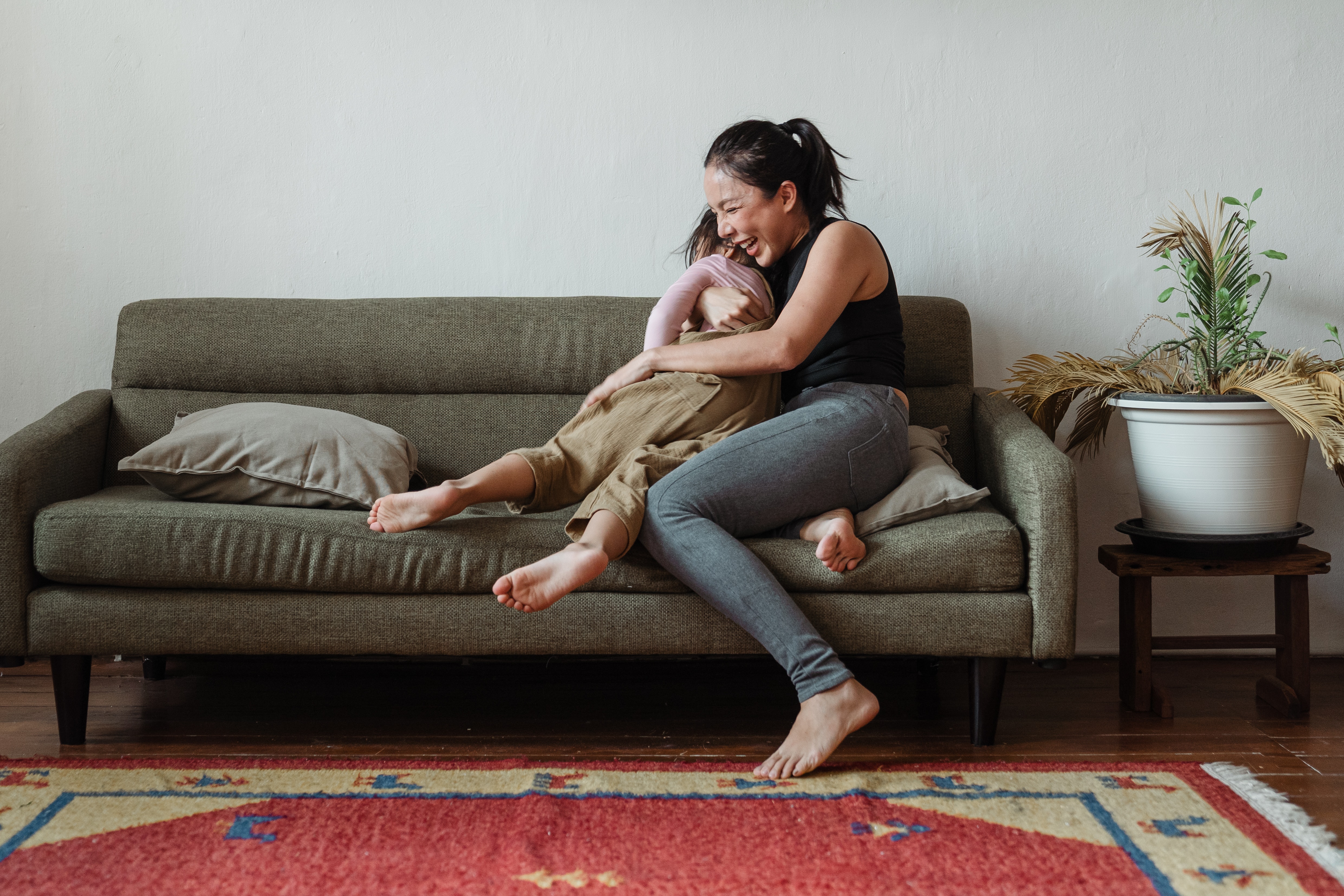 By Tonya Dalton
This book is excellent for women of all ages.
Tonya Dalton focuses on how minimalism has enabled her family to have a guilt-free and improved quality of life. She will keep you engaged on how she tackles joy beyond missing out. Yes! You can say no to things that will cause you physical and mental stress.
The concept of this book is kind of similar to Essentialism.
Tonya shares actionable approaches for simplifying our lives and recognizing our priorities.
By Margareta Magnusson
If you are not a very sentimental person, this might just be the only book you would need to live a life with less.
Margareta Magnusson teaches us how to embrace minimalism as a means to help the people we care about after we die. Also, as you go through death cleaning, you are reminded of the great memories each item has served. You are reminded that life is not finite; holding on to excess material possessions will only leave a burden to the people we depart. Death cleaning helps you become accountable for your belongings while still alive. You can plan where particular items go, who to give them to, and inform your loved ones how to deal with them more easily.
By Bea Johnson
Bea Johnson shares her story as an eco-minimalist. She details how she and her family have attained Zero Waste goals. She also shares the importance of purchasing items for the long term. Reusing and recycling items are promoted.
Through this lifestyle, their family has significantly reduced their annual spending and enjoy more time together as a family. There are lots of great advice in this book that can benefit your family too.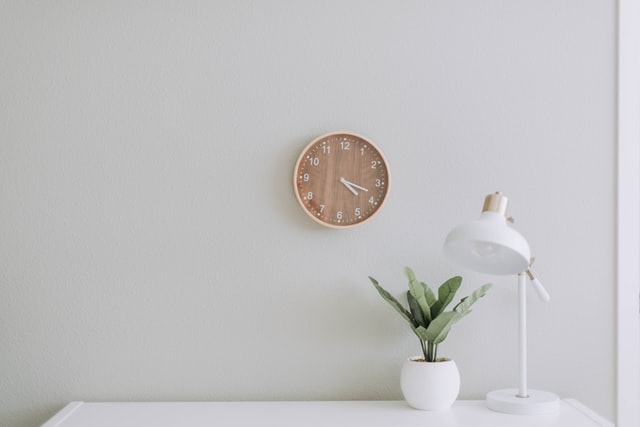 By Dana K. White
Dana K. White is a decluttering expert and the lady behind the blog, A Slob Comes Clean. Dana provides detailed instructions on her decluttering strategies that help you take care of your overwhelming stuff.
I like that her method can be done regardless of the time you have to reduce your clutter. Her approach is easy to follow and sensitive to the emotional challenges of decluttering.
If you want to know more about Dana's strategies, I highly recommend watching her YouTube videos.
By Danny Dover
While most of the books in this article are all about decluttering,
this one is different. Danny Dover outlines processes that help you prioritize and make good decisions in life.
He guides you through sustainable habits to focus on your passions and experience freedom.
The author shares how you can implement the following to pursue your dreams:
Achievable savings goals by automating your finances
Balanced quality time with people you love while doing things you want to do
Ability to say no respectfully and control your life
Work remotely anywhere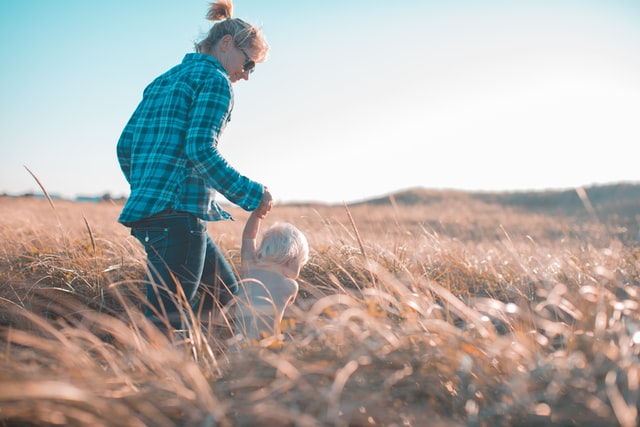 By Emily Ley
Suppose you are a mom like Emily Ley or myself. In that case, you know how overwhelming it is to deal with everything that demands your attention.
This book explains how to multitask while still prioritizing what matters most to you. Emily advocates that simplifying your life allows you to spend more time doing what you enjoy with the people you care about. She also offers some daring ideas that go against the grain of modern life, promising that if we say yes to less of what keeps us empty, we'll get more of the beautiful things.
This book provides a step-by-step plan for gradually adapting to a minimalist lifestyle rather than all at once, making it easier to change your habits and thinking. The book offers tips on decluttering from your house to your wallet, reducing your calendar and commitments, and strengthening your resolve to make changes.
Do Less helps you uncover the simple moments that have been buried beneath the mountains of to-dos, to-knows, and to-buys.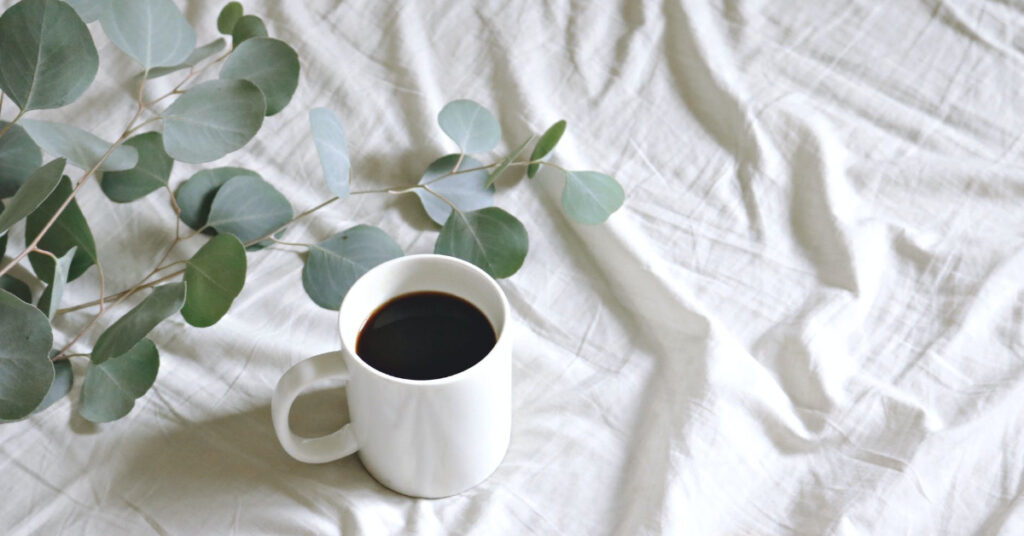 By Yolanda Acree
The author, Yolanda Acree, guides you to streamline your life, career, and finances with Mindful Simplicity.
This book is a step-by-step guide towards simpler life that includes:
Overcoming clutter by beginning where it is most convenient for you and improving all aspects of your life with conscious simplicity.
Maintain your confidence through positive affirmations that support you on your journey to a more fulfilling existence.
Easy to follow guide that is simple to read and understand, so you can start practicing mindful simplicity right now.
Yolanda teaches how to be attentive to your thoughts and environment to work for you rather than against you.
By Erin Boyle
Erin Boyle agrees with the growing consensus that living simply and intentionally is better for the environment as well as our happiness and well-being. Whether we're renting a tiny apartment or buying a three-story home, she believes that "living small" is excellent and accessible to all of us.
This book demonstrates that living simply entails doing more with less: more free time, more time with loved ones, more savings, and more beautiful things. It comprises personal writings, projects, and helpful suggestions about being resourceful and inventive in a limited space.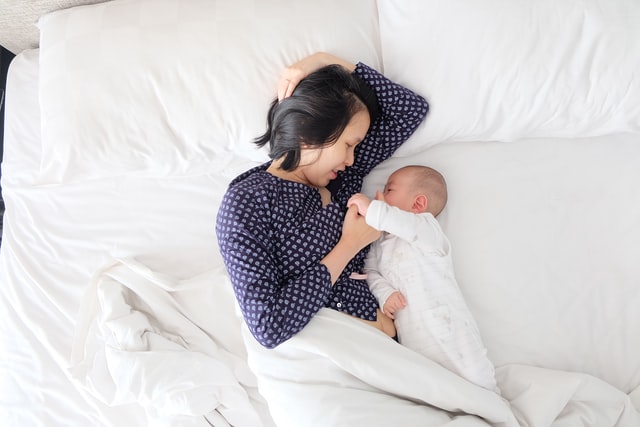 By Diane Boden
Diane Boden created a compilation of daily advice, affirmations, and meditations for mothers to ponder as they go about their days to keep focused and inspired toward a minimalist lifestyle.
This is a gentle approach to minimalism most suited to busy parents to embrace simple living, focusing on what matters and inner calm.
By Myquillyn Smith
Cozy Minimalist Home is written for practical and hands-on women who are committed to keeping their homes comfortable to live in. The author, Myquillyn Smith, guides you on creating a minimalist home without sacrificing style.
This book is your resource to design a home that reflects your priorities, budget, and taste. And this does not mean you have to spend on new furniture or decor because you can use what you already have at home. Myquillyn will help you create the style you've always desired for your home without the need to bring in too much stuff.
By Elizabeth Willard Thames
In this book, the author shares how they reached financial independence at age thirty-two through living life simply and frugally.
Suppose you want to receive practical methods to reduce expenses, boost income and attain financial freedom. In that case, Elizabeth covers it all in this book.
My hope is that the books I have listed above serve as your practical guide to pursuing the best out of life with less clutter. Now I don't recommend that you buy all these books and store them as that contradicts with what our goal is. Choose which one resonates with you and I hope you enjoy reading it.
Conclusion
Bonus frugal tip: Check out if your local library is on Libby App by Overdrive, and you can either read or listen to them for free. You can also listen to them through a free trial from Audible.
Which of these books makes you want to study more about minimalism the most? Please let me know in the comments section below!