Do you think your mother or your wife already has everything she needs?
Is your mother trying to live with less clutter, but you would still like her to feel honoured on mother's day?
If your wife or your mother is on the path of simplifying your home or trying to live frugally, you may think it is more challenging to think of gifts for them. However, there are plenty of ways to celebrate them without breaking the bank.
I have compiled gift ideas for frugal minimalist moms. The first few can be gifted without spending too much, but I have also added presents that add value or so-called "investment gifts." Look no further and make mother's day memorable in a frugal way.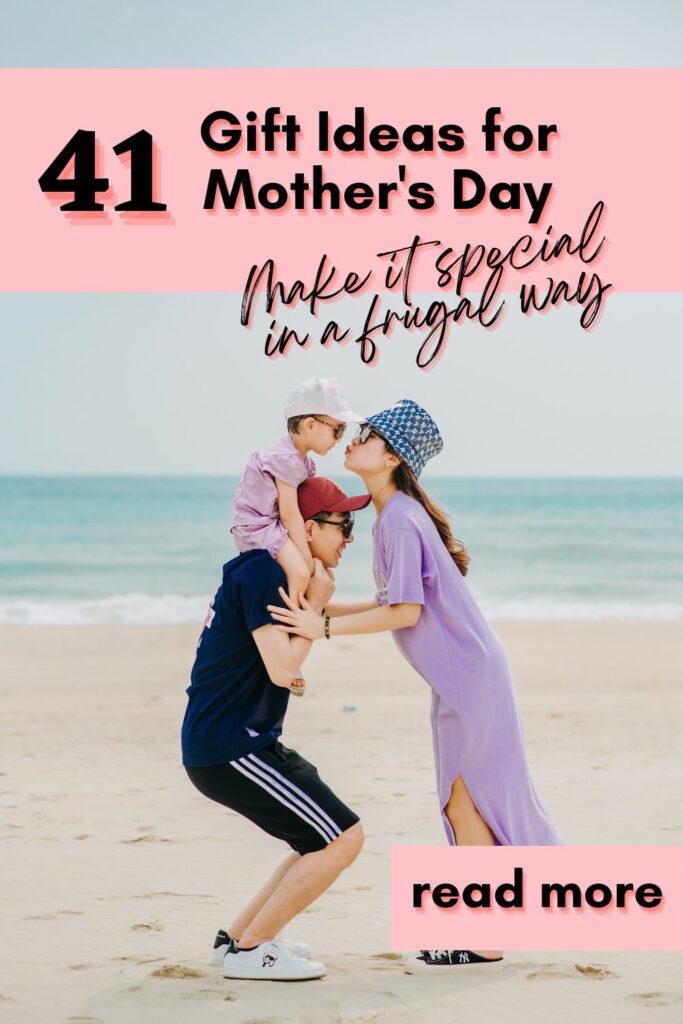 1. Make your greeting card or a personal Letter.
With everything going digital nowadays, receiving something handwritten or printed out can be very touching, especially if you have poured your heart into it, instead of buying flowers to give something.
2. The Gift of "Me-time."
As a mom, I love doing things for my family. Moms are always busy and think of serving the family all the time. However, your mom or wife will appreciate it if you can give them time to spend on their own without worrying about the kids.
The gift of uninterrupted time is beneficial not only to your wife but also to yourself. You can introduce this in your routines. You can have at least a couple of hours of alone time a week, bi-weekly, or a day off. Whatever works best for you.
3. Prepare a special meal for her.
Whether you know how to cook or not, preparing a meal for mothers is a great way to celebrate Mother's Day. It can be as simple as a sandwich and coffee, or you can make her favourite dish and serve it on this particular day, be it breakfast, lunch, or supper.
4. Give her the gift of service.
Proactively do household chores that she would typically do like laundry, cleaning the house or grocery shopping. It is a perfect time if you have been putting off maintenance tasks she has been waiting for you to accomplish. Offer your valuable time and spend it to serve her needs.
5. Take her out to the park, exercise or spend time outdoors.
Most mothers are stuck between work and home and do not get to go out to enjoy fresh air, primarily if they work at home. Find ample time to walk with her or exercise with her to keep her motivated if she thinks about getting active lately but cannot find time to do it.
6. Make a Special Photo Album
If you have existing printed photos that do not even get touched anymore, handpick the best from your childhood years to the present. Bonus points if you add a special caption to commemorate the memories with your mom.
7. Create a Digital Memory Slideshow
For the tech-savvy moms, make a sentimental slideshow of your best memories with her. Or a compilation of the best captured moments of her and your dad. You can do this via Canva, iMovie, or any free digital slideshow maker online.
Does your mom find it hard to delete pictures or videos of you and your siblings? Help her save the best ones on a USB drive or teach her to save files on Google Photos or iCloud to help free up space. While you are at it, offer to do a digital declutter for her.
8. Do a Family Photo Shoot
While it is great to invest in a paid photography service every once in a while, there will always be this one family member or a friend who has a great eye and talent in this field who can offer a family shoot for free if they are still trying to build their portfolio.
9. Handmade gifts made by children
While your mom or wife won't necessarily keep all gifts while trying to simplify your home, it would be a delight for her to receive handmade gifts from your kids. Anything you create out of special bonding with your kids will melt her heart.
10. Organize a Mom's night out
You can set a time for your mom or wife's friends or sisters to go out or spend time together, especially if they haven't been going out in a while.
11. Take your family on a Mother's day picnic
Spending a meal outside your home in an outdoor setting can be more satisfying than the usual restaurant crowds, especially if you have little ones, as long as my husband or kids are doing the meals. LOL.
12. Serve coffee or breakfast in bed.
Breakfast in bed is not my thing, but I will surely love to be served coffee in the morning. Some mothers would love to be filled with a special meal in the morning right when they wake up.
13. Offer a Window Cleaning Service to cross off her spring cleaning list.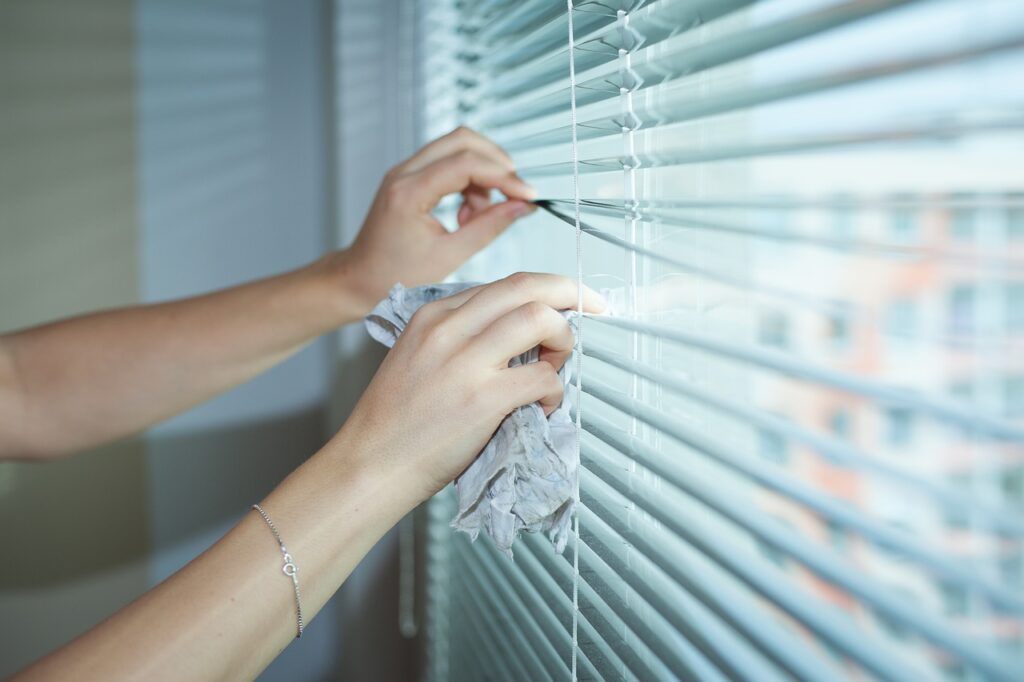 14. Offer a general house cleaning and decluttering with kids. Please take care of donatable items immediately.
15. Give her a home massage or a foot spa service.
Note: As an Amazon Associate I earn from qualifying purchases when you click on the links; at no additional cost to you. Please see the disclosure policy for more information.
The following gifts are things you need to spend on. If your wife is trying to get your family to be more frugal, please remember that you do not have to add up to any existing credit card debts to give her what you think she wants. It will be greatly appreciated if you have saved up extra money for this special day.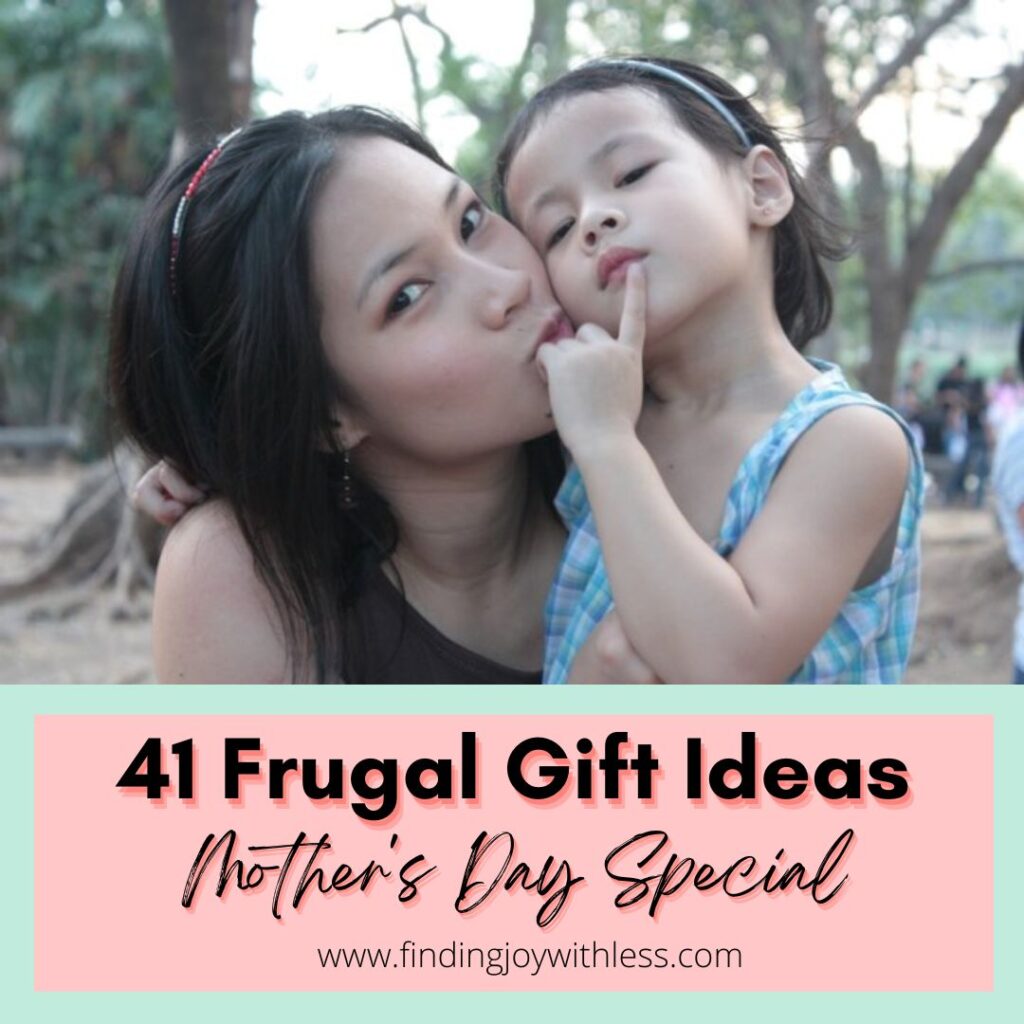 16. Buy her favourite gourmet coffee or tea so she can enjoy it at home.
17. Surprise her with a bottle of wine.
18. A gift of a subscription to something she likes and would use. It can be Amazon Prime, Netflix, Disney+, or even Spotify.
19. A basket of personal care products she uses or wants to use.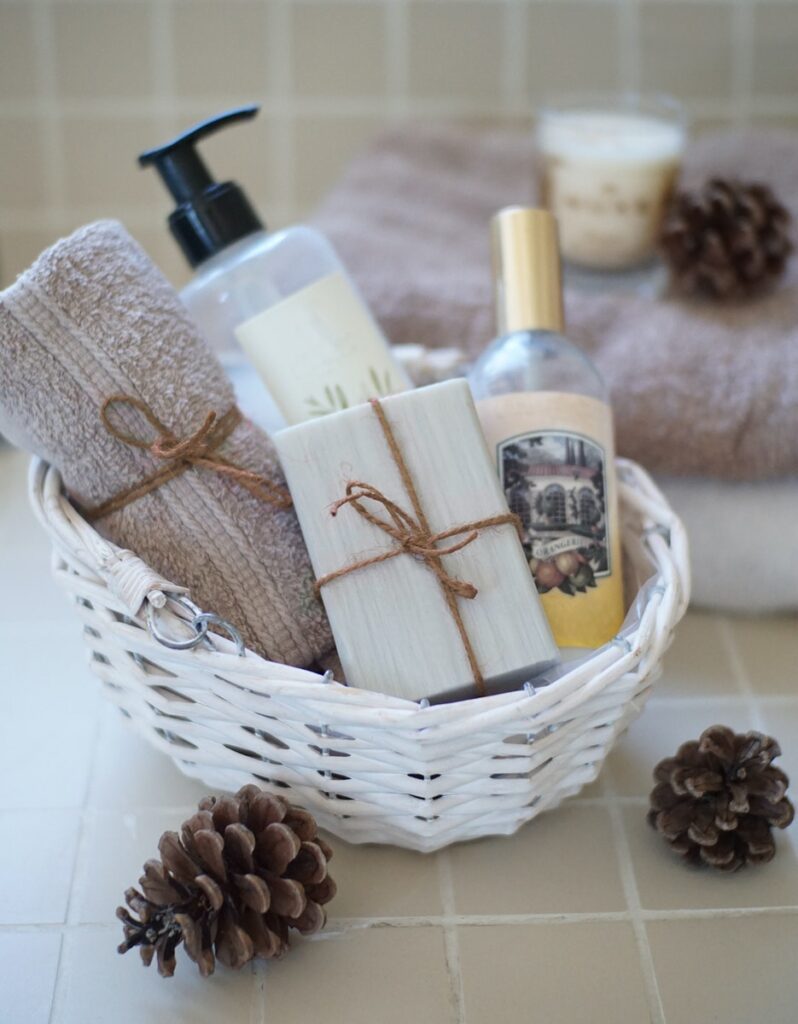 20. A Financial Freedom Planner from the Frugal Friends Podcast. Or journal with prompts for the moms who like to write and pour their hearts out on a paper.
21. Wireless Earbuds.
I got myself an Apple Airpods, and it is a game-changer. I used to borrow my daughter's Beats, but it's bulky and falls off when I actively do household chores. I can now watch or listen to anything on my phone while doing chores, and nobody complains.
22. Subscription to online learning or classes like Skillshare, NAS Academy, LinkedIn Learning, Coursera, and the likes.
I mentioned a subscription gift for entertainment earlier, but it is also crucial for moms to continuously improve knowledge in their preferred field or even hobbies.
23. Professional house cleaning.
24. Books – I recommend any of the 20 Best Books on Minimalism and Simple Living
25. Kindle Unlimited or any audiobook subscription for moms who love to read but would rather multi-task.
26. Surprise her with a gift card for a mani-pedi session.
27. Instant Pot Duo!
I work at home, so I do most cooking on weekdays. My sister gave me this the past few months, and it has been excellent. I can throw something in it and leave it, get back to it after work, and the dish is done.
28. Any other multi-purpose kitchen appliance she likes
29. Essential oils and diffuser – please replace those chemically scented home fresheners.
30. Robot vacuum – I wish I could have one to set up a time it cleans up the floors.
31. Great quality glass containers to replace the plastic ones
32. Non-Toxic Cookware – these can be expensive but worth the switch according to Plateful Health
33. Take her to a comedy show and let her cry in laughter.
34. Tickets to watch at a local premium theatre
35. A Hotel stay of her choice, either with the family or with a girlfriend.
36. Does she have any hobbies? Buy her accessories like painting materials, home design, crafts, and even sports equipment.
37. Give her a gift card to a salon and force her to have her hair done if she's been putting it off
38. If she is interested in having an online business – pay for her Start a Mom Blog Course
39. Money gift for her to start a retirement fund.
40. Ikea Gift Card!!!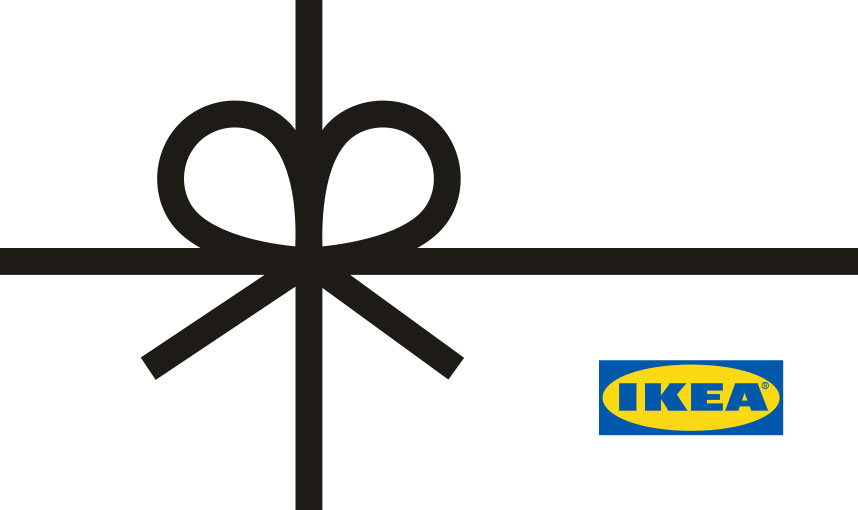 41. Serve all her needs and wants for an entire week!
This coming mother's day, or on any other occasion, keep in mind that when we want to give something to a person special to us, we have to set aside our wants because, after all, it's not about you but the person you want to delight.
Have you picked something for your mother or your wife from this list? Let me know in the comments below.
Thank you for being here.