Welcome to my website! Read on if you are trying to figure out if Finding Joy with Less is right for you.
I want to create an inclusive space welcoming and supportive for all women struggling with living less consumer-driven lives. I'm hoping this blog can be an inspirational resource for those seeking change in their life or lifestyle.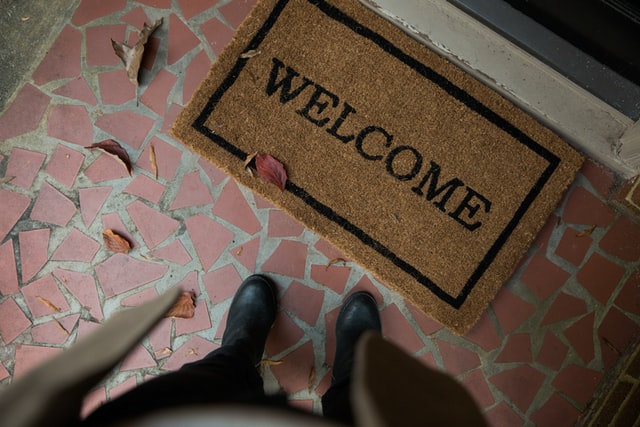 So who is this website created for?
Do you feel like an average mom aspiring to declutter your home and life? Are you feeling overwhelmed and like you can't seem to get ahead? Do you aspire to be a minimalist but feel like it's impossible with kids? Well, I'm here to tell you that it IS possible! And I'm proof. I am just your average full-time working mom to a toddler, teenager, and aspiring minimalist. So please join me on this journey as we simplify our lives one step at a time!

Do you want to live a frugal mom life? I want to help mothers learn how to be resourceful and stretch their dollars by sharing tips and tricks on saving money on groceries, household items, and childcare.
Are you a single mother? As a former single mom, I also want to provide a space for single mothers to connect with others who are going through similar experiences. This could include discussion topics about budgeting, parenting solo, and managing stress.
Seniors are also welcome! I want to create a space for seniors to share their wisdom and knowledge about living a fulfilling life without excess. This could include healthy ageing, downsizing your home, and preparing for retirement.
Anyone interested in living a more simple life: I want to provide general information on minimalism and its application to all aspects of life. This could include posts on decluttering your home, simplifying your schedule, and reducing stress levels.
Thank you for reading! I would love to hear your thoughts. Please send me a message if you have any suggestions about this website.