Hi! I am Marianne. I am a mother, wife, and aspiring minimalist.
This blog post will talk about 5 things that I want to help you with. I want to share my advice on how you can live more simply, save money through living with less, and how you can successfully balance your family life while still enjoying time for yourself.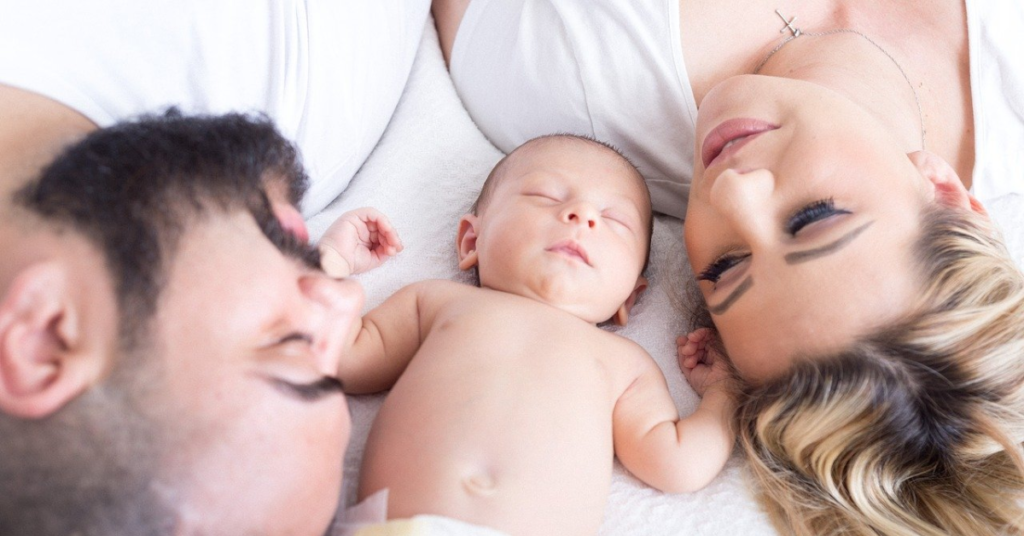 ● Joy of living in simplicity
I want to help you on this journey through minimalism. I'm here to tell you that there are benefits to living this lifestyle at any age.
Minimalism is a state of mind that focuses on what you have rather than what you don't have. I want to help you simplify your life and get rid of excess possessions.
The most important things you need to begin this journey are self-discipline and determination. You need to ask yourself if certain items bring value into your life or not.
I want you to know that minimalism isn't as hard as others make it out to be. Don't get overwhelmed. Minimalism is a journey, not a destination. It will be worth all your effort if you do it the right way.
Another important benefit to minimalism is saving money by purchasing fewer items. If you buy fewer items, you will have more money to spend on what's really essential to you.
It's important to know that minimalism will give you more time. Instead of being surrounded by clutter, you are surrounded by peace and serenity. It is your ticket to freedom.
Minimalism will help you feel at peace, whether in the morning or night because there will be no distractions from all your unnecessary possessions.
I want to help you simplify your life by living with less. If you want, you can bookmark this blog, and we will walk this journey together.
● How to live a frugal life as a mom or wife
I want to teach you about frugal living and give tips on how you can save money in all aspects of life, from home decorating and cooking to transportation and clothing. I want to teach you how to spend less while still buying the things that your children need and teaching them great life lessons.
Frugality is similar to minimalism because both focus on living with less. It focuses on simplifying your life by using what you already have instead of buying new items. Whenever necessary, spending on excellent quality things that can last a long time is also being frugal.
By practicing frugality, you can save money and spend it on the things that matter most to you, like your family, your hobbies and the things that make you happy.
● Help you navigate the challenges of being a working mom
It can be hard to balance your work and family life as a working mom. You can't give all of your time to either work or family. You also need time to unwind and spend time for yourself. I want to help you achieve a work-life balance. I want to share tips on mommy self-care, both mentally and physically.
I want my blog posts to be written for mothers trying their best every day with the kids they love so much – but need some encouragement when things get tough.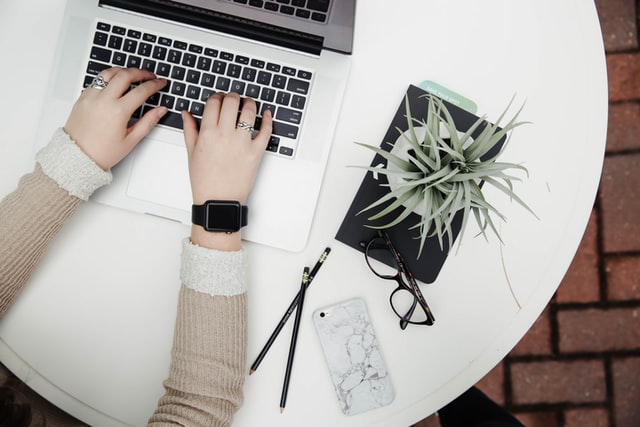 ● Create a community for the average working moms pursuing joy with less
I hope this blog will be an outlet for me to share my passion for these lifestyle changes and everything else that goes along with it.
I want to create a community that will help increase your connection with other women who share the same passion for the topics mentioned above.
This way, we can help each other in our journey to minimalism and frugality. We can help each other find happiness in life with less through daily encouragement and support.
● Empower working women and moms
Most women feel lost or lack motivation in their lives. Sometimes, we don't know how to improve the quality of our lives, so we ignore our passions. I want to teach you that your happiness doesn't depend on the size of your bank account. You can amplify your joy with simple lifestyle changes.
I want you to live with confidence and teach you how to focus on what's essential instead of spending your time and money on material possessions.
You can be happy, even if you're living paycheck-to-paycheck. You don't need more money or things. Instead, I want you to learn to be content by changing your perspective.
Whether it's tackling your finances or getting through the day with your family without feeling guilty for not being perfect, I will share some tips that will surely help you out.
Thank you for taking the time to read my blog post. If you enjoyed reading this post, I hope you will share this on your social media and help other women on their motherhood journey.